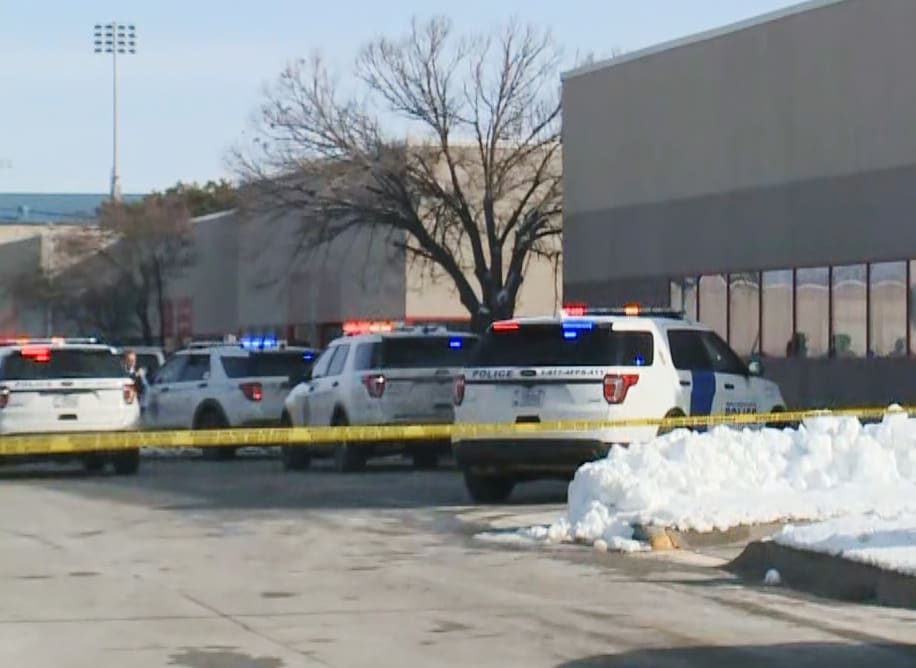 Three people were wounded, two critically, at a shooting Monday afternoon at a charter school near downtown Des Moines, Iowa, authorities said.
The calls for help came about 12:50 p.m. CT, and two victims are in "very critical condition" and third was listed in stable condition, Des Moines police Sgt. Paul Parizek told reporters at the scene.
The ages and affiliations of the victims were not immediately clear. But it's believed one was an adult employee of the school and two others "may have been students," Parizek said.
Police officers "have multiple potential suspects in custody," according to a statement by Des Moines police.
The Iowa shooting comes in the wake of other troubling incidents of gunfire across the United States. Eleven people were killed at a dance studio in Monterey Park, California, late Saturday night and 12 people were shot inside a Baton Rouge, Louisiana, bar early Sunday morning.
This is a developing story. Please refresh here for updates.