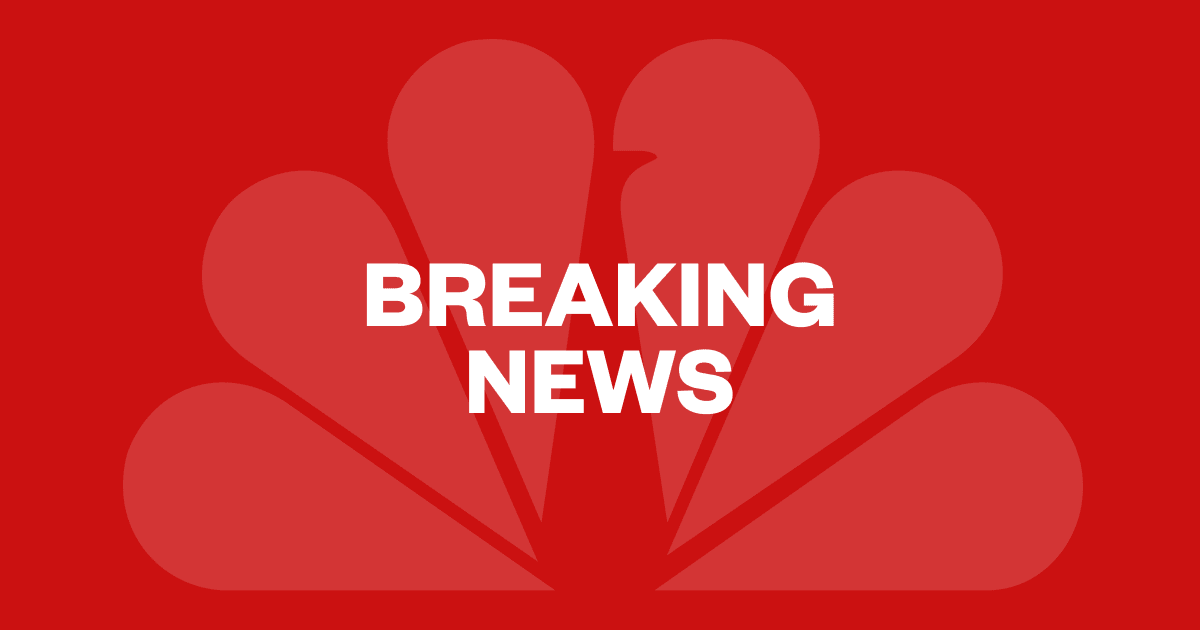 ANKARA, Turkey — A 7.8 magnitude earthquake shook central Turkey early Monday and was followed by another strong temblor. Information on potential damage or casualties was not immediately available.
The quake was centered about 20 miles from Gaziantep, a major city and provincial capital. It was about 16 miles from the town of Nurdagi.
It was centered 11 miles deep, according to the U.S. Geological Survey. A strong 6.7 temblor rumbled about 10 minutes later.
It was felt as far away as Beirut, journalists reported on social media.