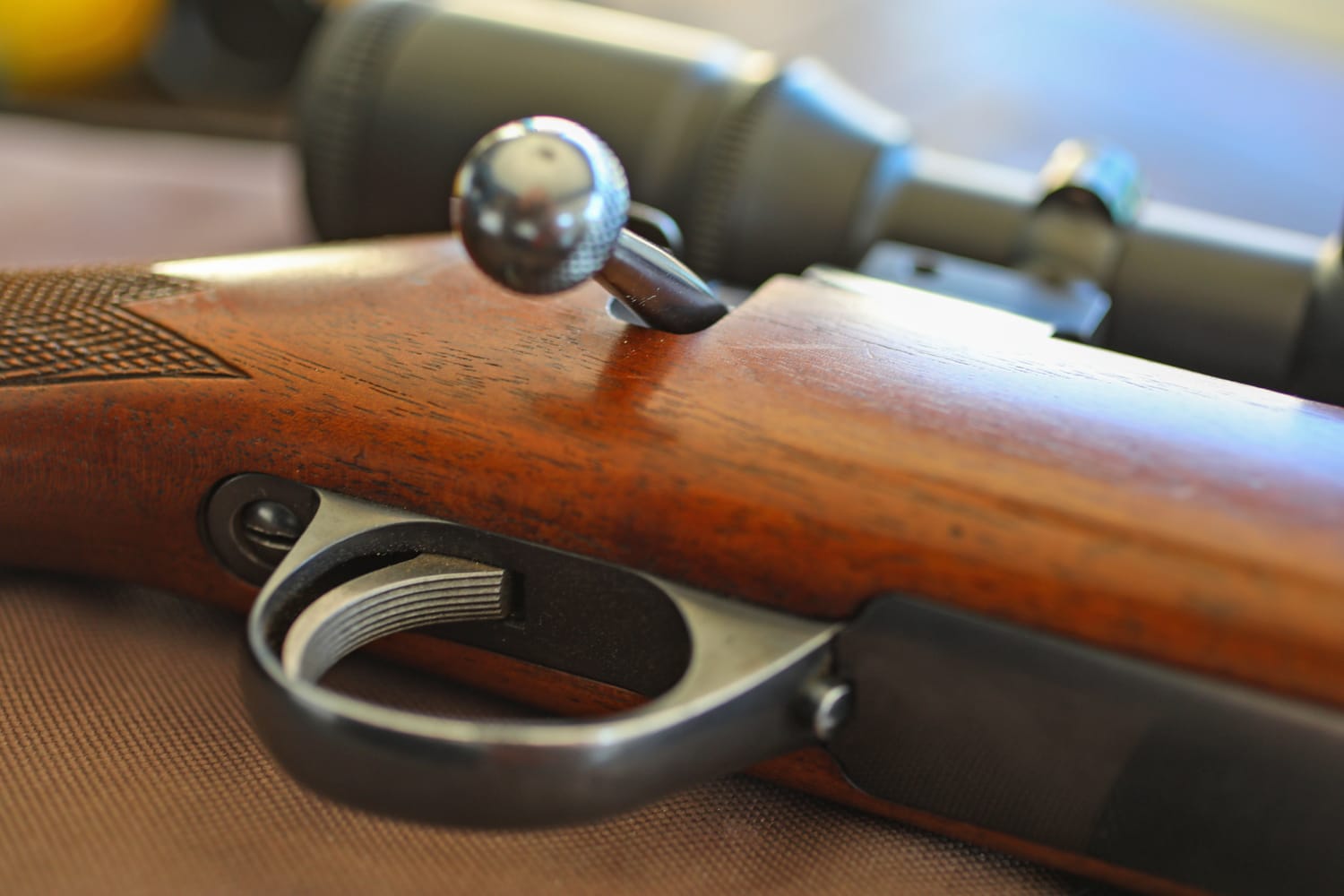 A man died in Kansas on Saturday after officials believe he was struck by a rifle that discharged after a dog stepped on it.
The shooting unfolded around 9:40 a.m. in a truck on the 1600 block of East 80th Street, a country road about 46 miles south of Wichita, Wellington Fire and EMS Chief Tim Hay told NBC News. The dog stepped on the rifle in the back of the truck, causing it to fire and hit the back of the man, who was found in the front passenger seat, he said.
Emergency medical personnel administered CPR before the 30-year-old victim, whose name has not yet been released, was pronounced dead at the scene, according to Hay.
Another person who was in the driver's seat was physically unharmed, he said.
It was not immediately clear who owned the truck and the dog or who called 911.
The investigation is ongoing, but officials say it appears to be a hunting-related accident, according to the Sumner County Sheriff's Office, which added that hunting gear was also found in the back of the car.