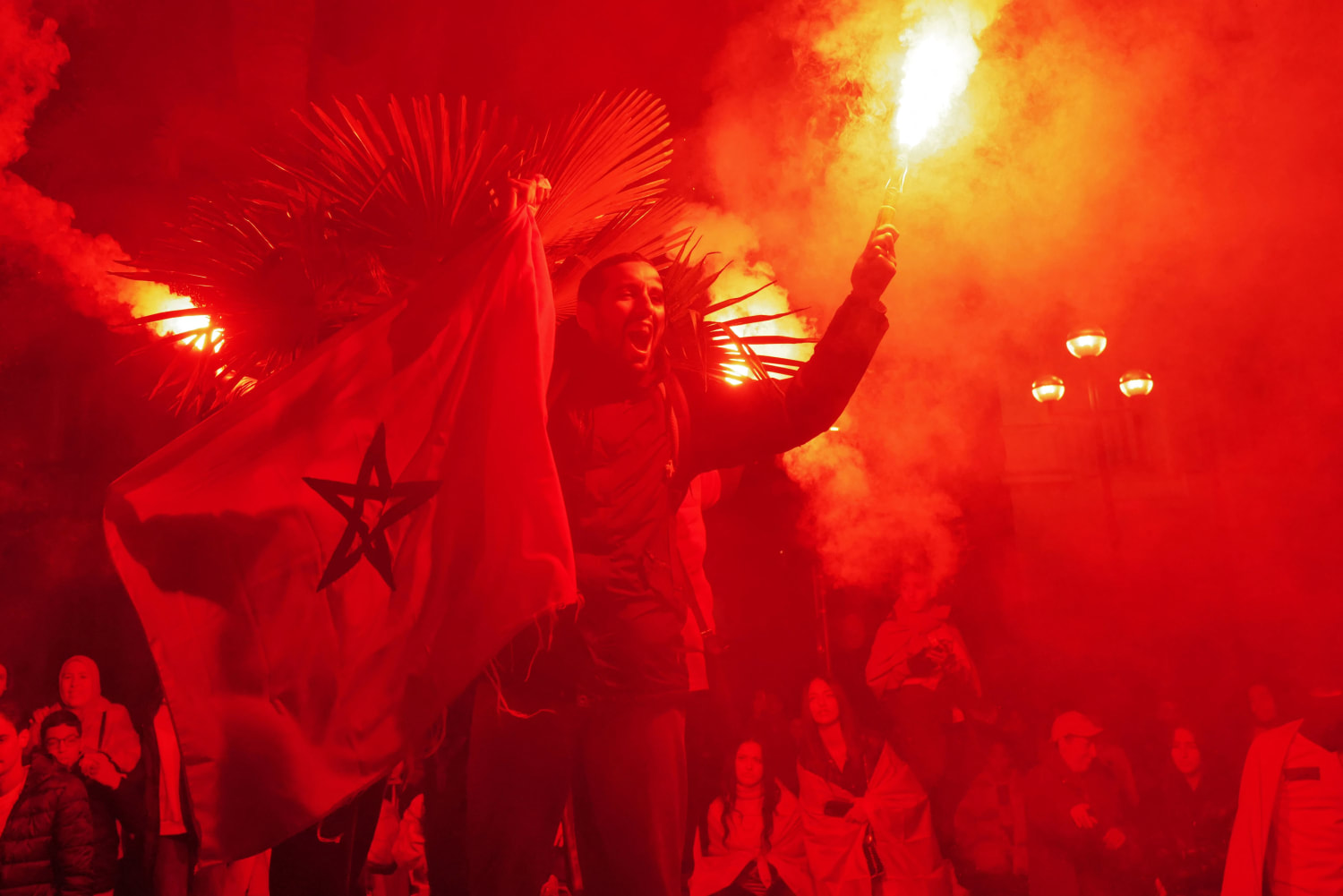 Sabouni's sentiments resonate with Moroccans and other North Africans in France. Although the younger generation of immigrants and their descendants appear to be more at ease with multiple identities and languages in France, they still face institutional discrimination, racial and ethnic prejudice in public life, economic hardship and lack of job opportunities.
As in previous World Cups, France once again has turned to their national soccer team made up of players from diverse backgrounds as evidence that the country has indeed become a melting pot despite lurking prejudice, stoked against immigrants by elected right-wing politicians.
"Cultural changes and changes in life on the ground do have an effect and the team represents that," said Laurent Dubois, a professor at University of Virginia in Charlottesville who has authored two books on French and international soccer.
"The way the players inhabit being French and don't seem to have an issue with also being African or anything else at the same time is an antidote to the immigrant resentment on the right."
In Morocco, people have embraced the team's foreign-born players as their native sons. They welcome the experience and professionalism they bring from Europe's top clubs and are proud they chose Morocco as their national team when they could have played for the countries of their births, from Spain to Canada to Belgium and beyond.
The Morocco national team depends heavily on the diaspora, with 14 of the squad's 26 players born abroad, including their French-born coach, Walid Regragui, the highest proportion for any team at the World Cup.