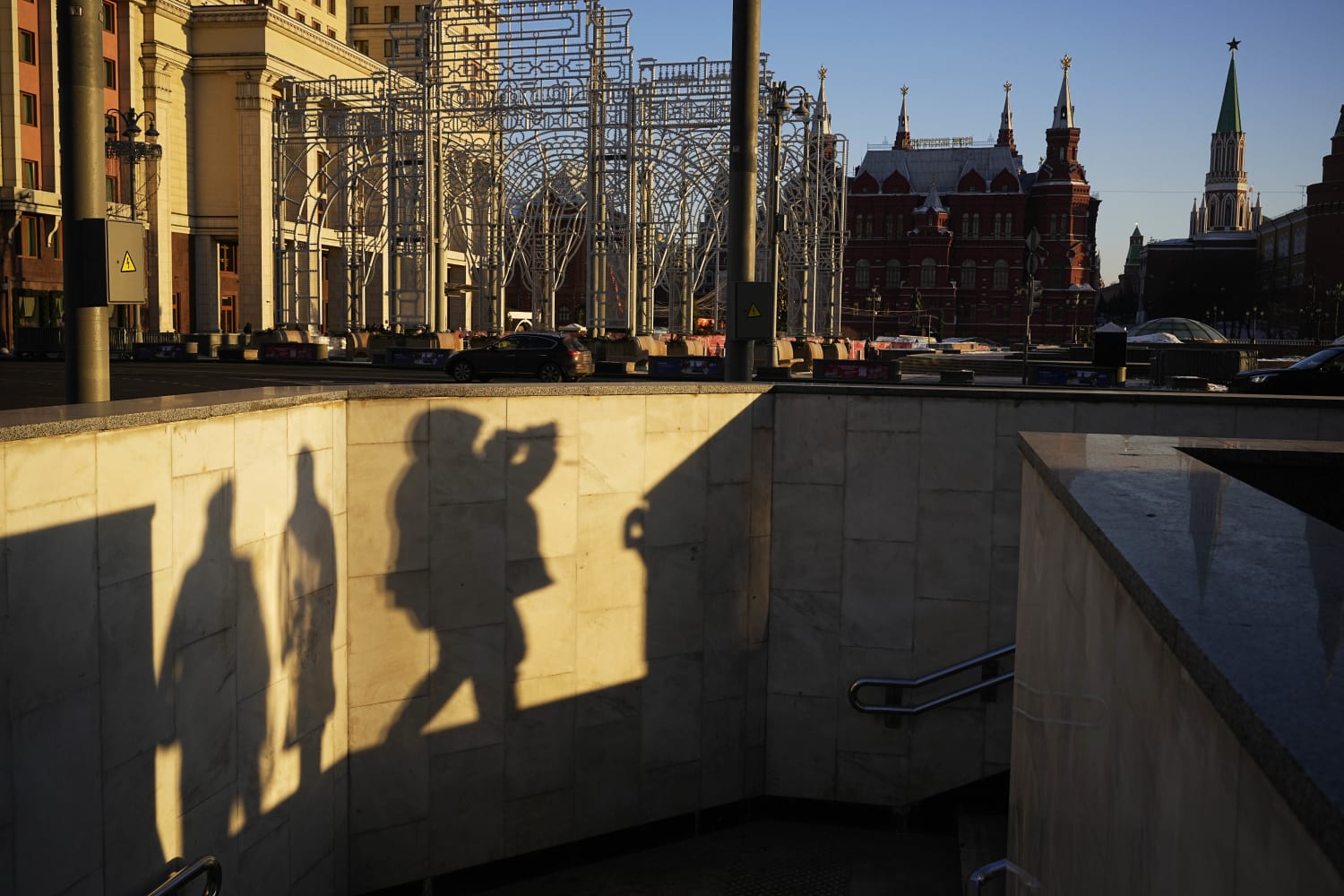 Russia has opened a criminal case against a United States citizen on suspicion of espionage, the country's Federal Security Service announced Thursday.
The security service did not name the individual or say whether they had been taken into custody.
"The American is suspected of collecting intelligence information on biological topics directed against the security of the Russian Federation," the security service said. It did not expand further on the allegations against the individual.
The State Department did not immediately respond to an overnight request for comment.
The development comes weeks after WNBA basketball star Brittney Griner was freed from Russian custody after the Biden administration negotiated her release in exchange for arms dealer Viktor Bout.
Griner was among a number of U.S. citizens to have been detained in Russia in recent years. She returned to the U.S. in December, nearly 10 months after she was first detained and then jailed on drug charges.
While the U.S. was able to negotiate her release, other Americans remain detained in Russia, including former Marine Paul Whelan, who was arrested in 2018 on espionage charges and sentenced to 16 years in prison in 2020.
Russia has so far refused to release Whelan, with the seriousness of espionage charges seen as a reason why.
Last week, Russia released a U.S. citizen who had crossed into its Kaliningrad exclave weeks after Moscow launched its invasion of Ukraine.
Taylor Dudley, 35, a U.S. Navy veteran, had been backpacking in Europe when he crossed the Polish-Russian border in April, Jonathan Franks, a lawyer who represents families of Americans detained overseas, said, according to Reuters.
The circumstances around how and why Dudley crossed the Russian border were not clear, nor were the details around how he came to be released.