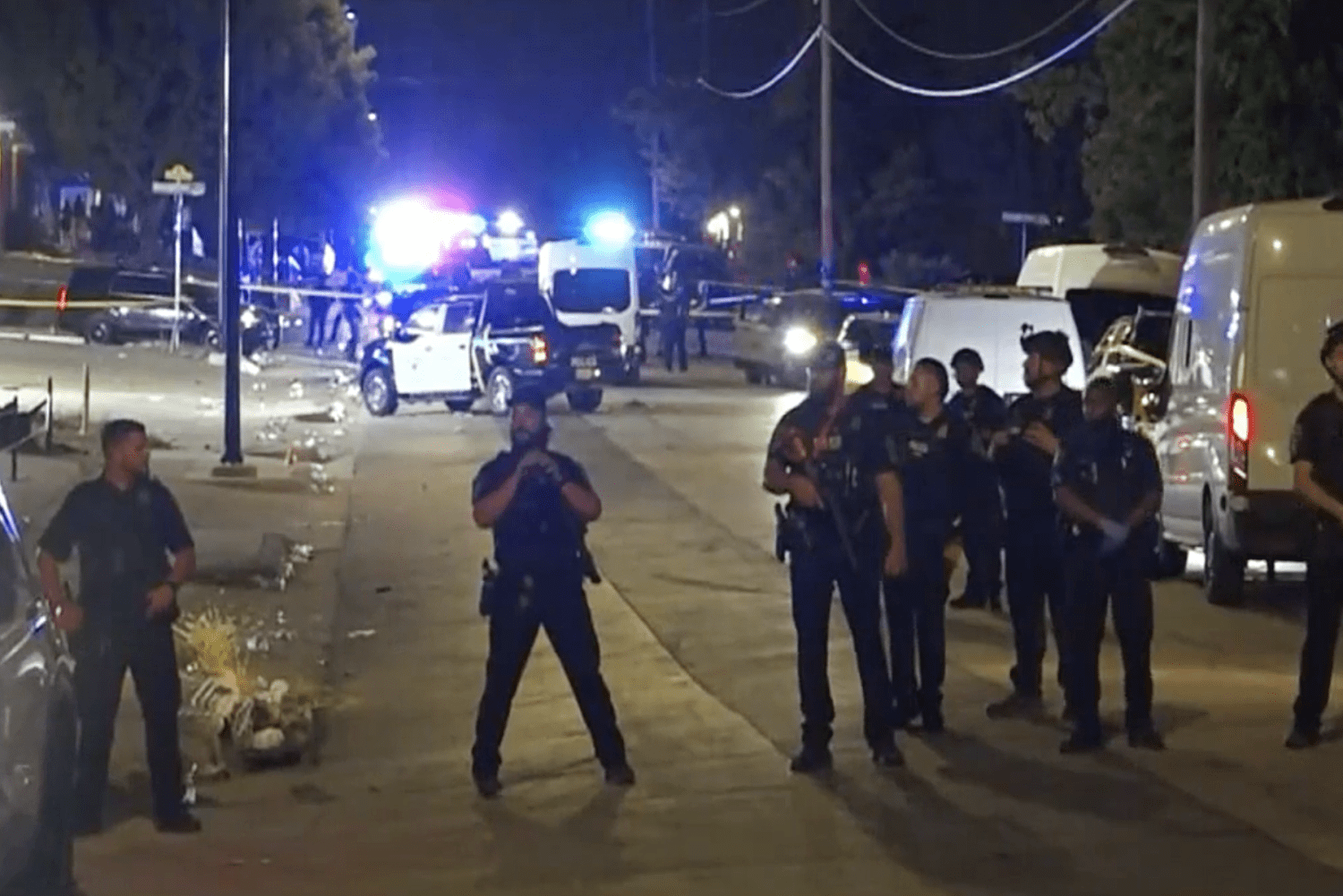 At least three people were killed and eight injured in a shooting late Monday during a community gathering in downtown Fort Worth, Texas, police said.
Officers responded to reports of a shooting in the area of 3400 Horne St., where a celebration known as "ComoFest" was happening, the Fort Worth Police Department said. Upon arrival, they found multiple shooting victims in a parking lot.
A number of victims were taken to hospitals by private vehicles, while others were transported by ambulance, police said.
One person was pronounced dead at the scene, while two other people were later pronounced dead, authorities said.
At least eight people were injured and receiving treatment at hospitals. Their conditions were not immediately clear as of early Tuesday morning.
Police said 10 of the shooting victims were adults and one victim was a juvenile. It was not clear whether the juvenile was among the people deceased or injured.
As of Tuesday afternoon, no suspects had been identified and any potential motive was unclear.
Police asked that anyone with information in connection with the shooting contact the department's homicide unit at 817-392-4330 or Crime Stoppers.
"If anyone has personal videos during the time of the shooting or events leading up to the shooting they are asked to contact police," authorities said.