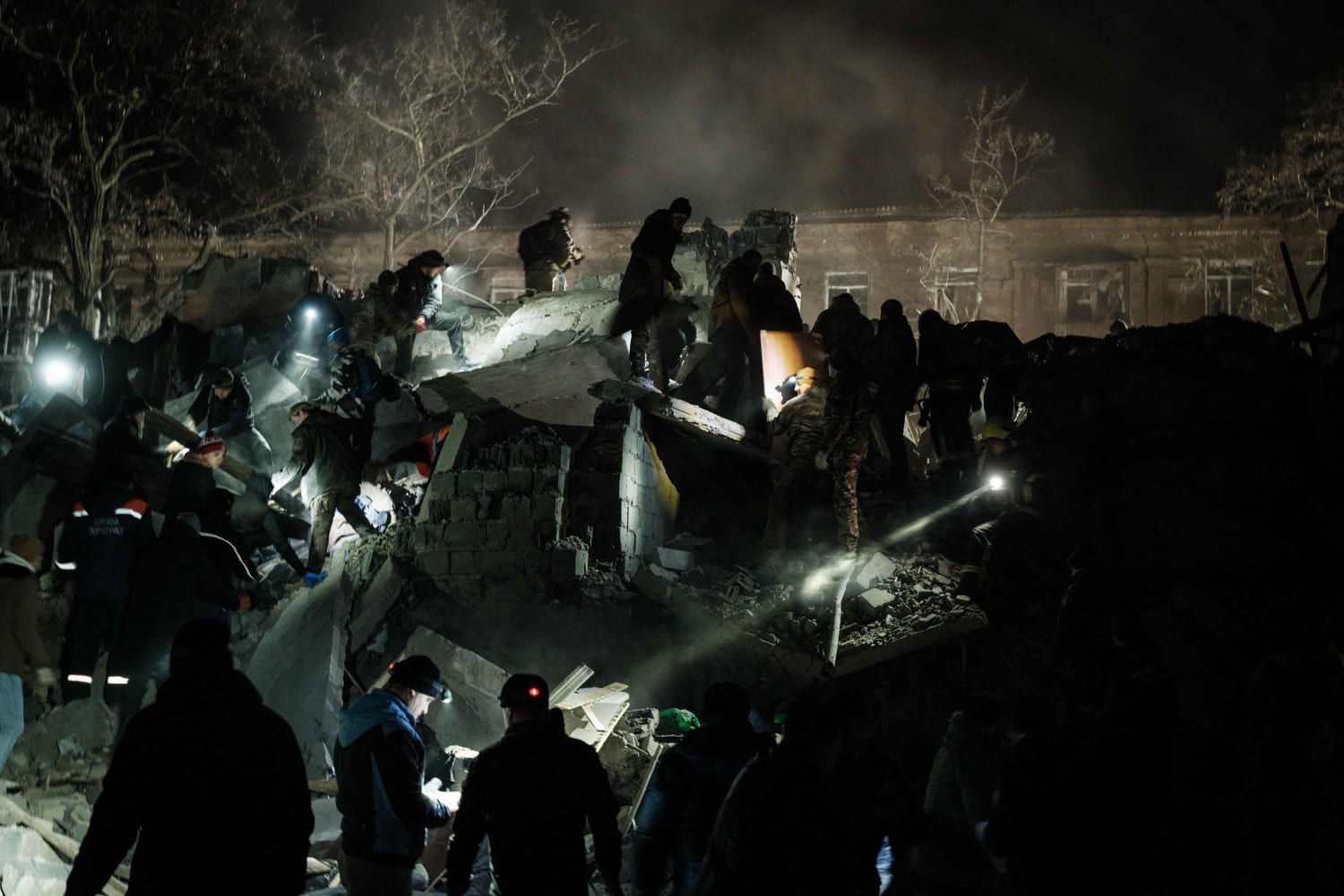 Amid the different scenarios for a Russian attack, one consensus has emerged: It appears unlikely that Russia will strike from Belarus and make another attempt to seize Kyiv. 
The Institute for the Study of War, a Washington-based think tank, said earlier this week that "an imminent Russian offensive in the coming months is the most likely course of action," though its latest daily brief assessed "that a Russian invasion from Belarus is exceedingly unlikely."
The receding threat to Kyiv has allowed a wary calm to settle over the capital.
The city is still being regularly targeted by Russian missiles, meaning air defense systems are nestled discreetly near government buildings in the city center. And in many areas, electricity is still intermittent as Moscow's military targets the power grid.
But tension is far from where it was 11 months ago, when Russian forces were at the edge of the city and appeared poised to storm the presidential palace.
Restaurants are open, supermarket shelves are full and dog walkers take pets to the city's snowy parks.
On a recent morning, Nazir Vilan, a 20-year-old veterinary student, was strolling near a city museum. He was in Kyiv to see his girlfriend.
He told NBC News he was worried about a new Russian offensive, but not in Kyiv. And despite the bitter cold and the looming conflict, he smiled as he expressed hope for his country's future.
"This country is very beautiful. It's the nicest country even during the war," Vilan said. "Every history has many examples when people have hard times. Hard times, but also good times."
Erika Angulo contributed.