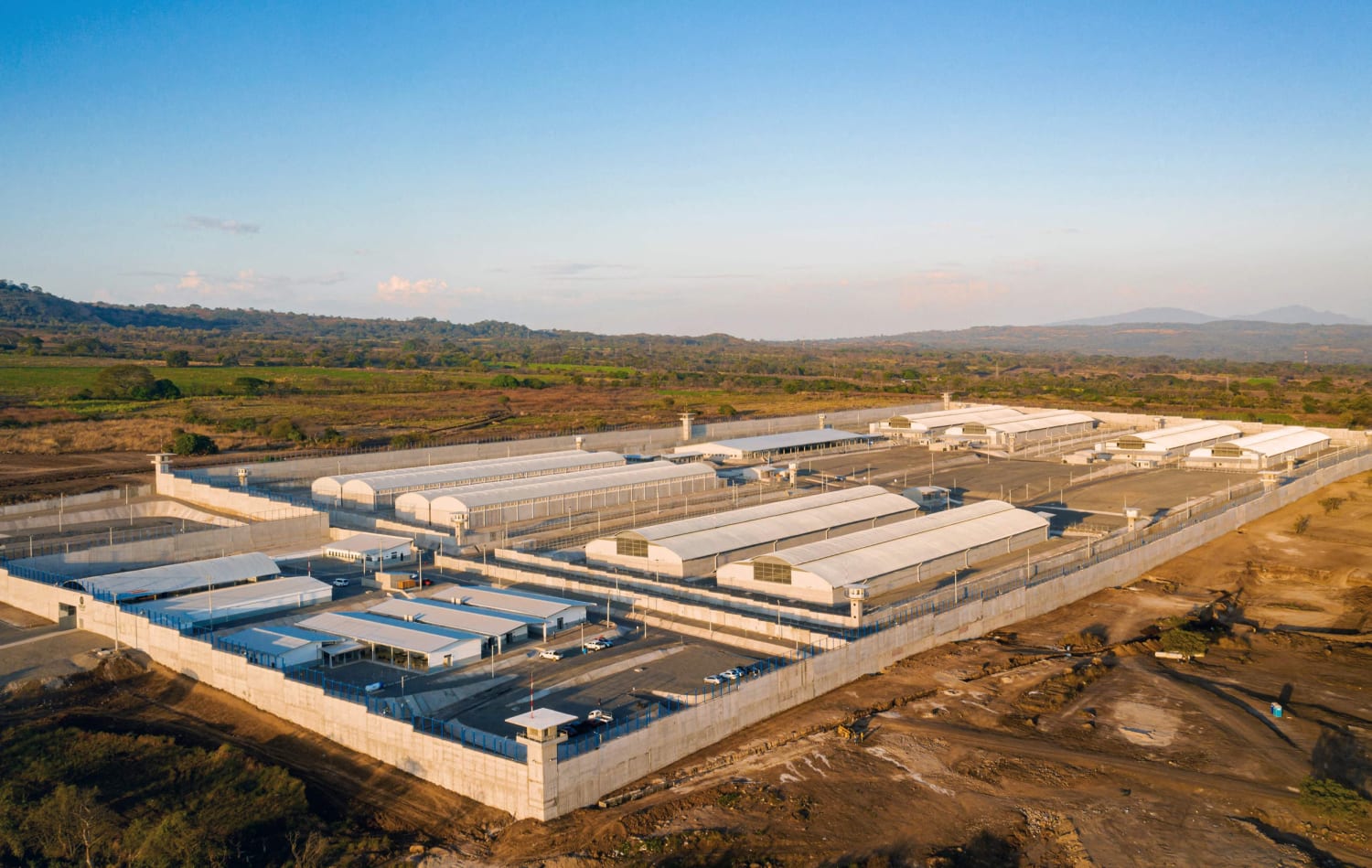 Under the measure some constitutional rights have been suspended, including allowing authorities to make arrests without a warrant and giving the government access to citizens' communication.
With nearly two percent of its adult population behind bars, El Salvador has the highest incarceration rate in the world.
The rising inmate population as a result of the anti-gang measures, which the vast majority of the population supports, has stretched the country's already overwhelmed prison system. El Salvador's largest prison, La Esperanza, currently holds 33,000 people despite having a capacity of 10,000.
El Salvador's Prisons Director Osiris Luna said the new prison will span over 166 hectares (410 acres), while 600 troops and 250 police officers will secure it.
"All those home boys, those terrorists in the organization that made our beloved Salvadoran people suffer, will be house and subjected to a severe regimen," Luna said on state television.
By 2021, El Salvador's prison system had 20 penal centers with a capacity for 30,000 holding 35,976 prisoners.