(CBS/AP) Passengers aboard a Chicago-bound flight from Detroit were reportedly kept from disembarking for three hours because a female passenger was suspected to have monkeypox.
Yikes! Bedbugs!! 15 best bug-busting tips for travelers
CBS News reported the plane landed Thursday afternoon at Midway International Airport. The CDC says emergency medical personnel determined the woman's rash was not related to monkeypox.
The CDC said in a statement monkeypox was suspected because the passenger had been in Africa and a family member was concerned that it had caused the rash.
"Based on the patient's symptoms and photographs of the rash, it does not appear that the signs and symptoms are consistent with a monkeypox infection," the CDC said in a statement. "The ill passenger was advised to seek medical care and the rest of the passengers were released from the plane." The agency added there was little risk to other passengers.
Just what exactly is monkeypox?
According to the World Health Organization, monkeypox is a disease transmitted from infected monkeys to humans through direct contact with their blood, bodily fluids, or rashes. The potentially fatal disease is similar to smallpox, starting with a fever and pain, then progressing to an eruption of skin rashes on the face, palms and feet that turn into pus-filled blisters. Onset of symptoms can vary between six and 16 days, but symptoms can last up to three weeks. Fewer than 10 percent of people with monkeypox die, according to the WHO, and most fatalities occur in young children.
With the CDC calling the incident a false alarm, the passenger's son came forward to say confusion about the rash stemmed from what his mom believes to be bedbugs.
Roger Sievers of Red Wing, Minn., told the Star Tribune that his mother, Lise, was adopting two special needs children from Uganda. He says while she was talking to her mother (his grandmother) by phone on during the layover in Detroit Thursday, Lise Sievers described a rash she suspected was caused by bedbugs.
Roger said his grandmother then called a hospital to ask what treatment her daughter might need for sores contracted in Africa. Health officials wearing facemasks went to meet the plane when it landed.
"Somewhere along the way things got confused," Roger Sievers told the Star Tribune. "You call a hospital and you say that someone is coming in on an international flight and they have [pus-filled] bumps, then the CDC gets called right away," he said.
Sievers told the paper he hopes the incident turns the spotlight to international adoption of children who don't have access to sufficient medical care. He also still holds his grandmother in high regard.
"It was all misinformation from a speculative call that my grandmother made," Roger Sievers. "She's just a concerned old lady. As sweet as can be. And she makes a mean banana bread, I can tell you that right now."
Click below for tips on how to reduce your risk of getting bedbugs: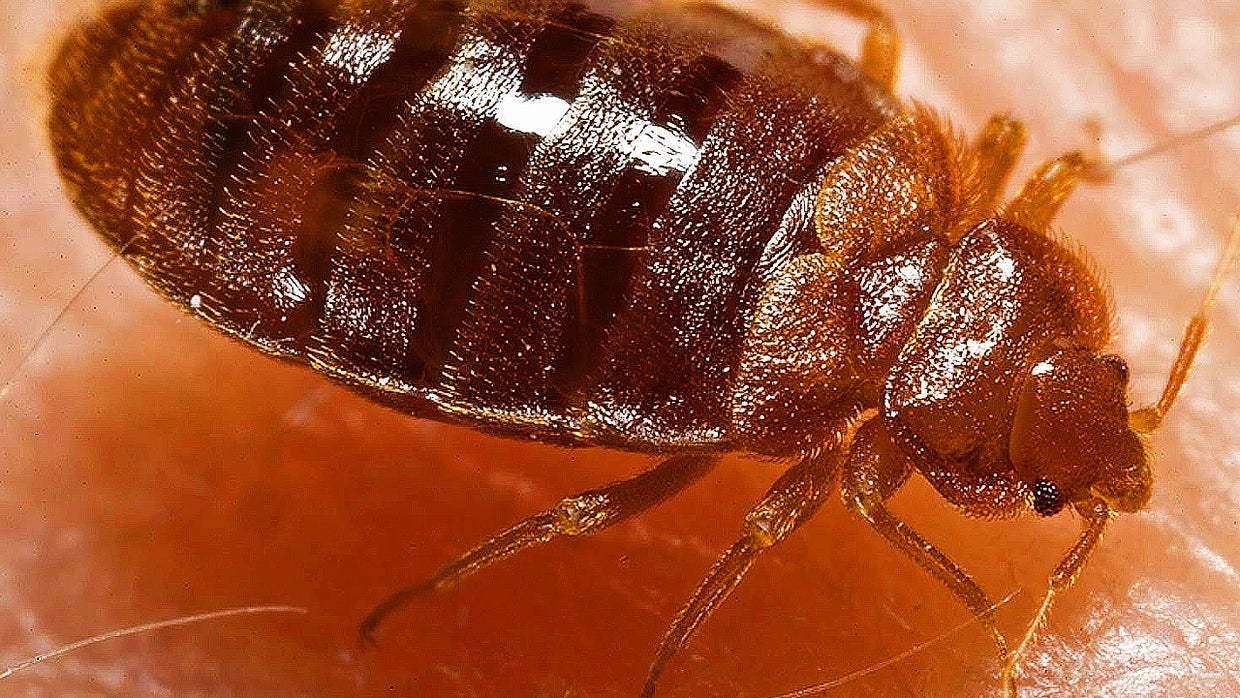 Source link