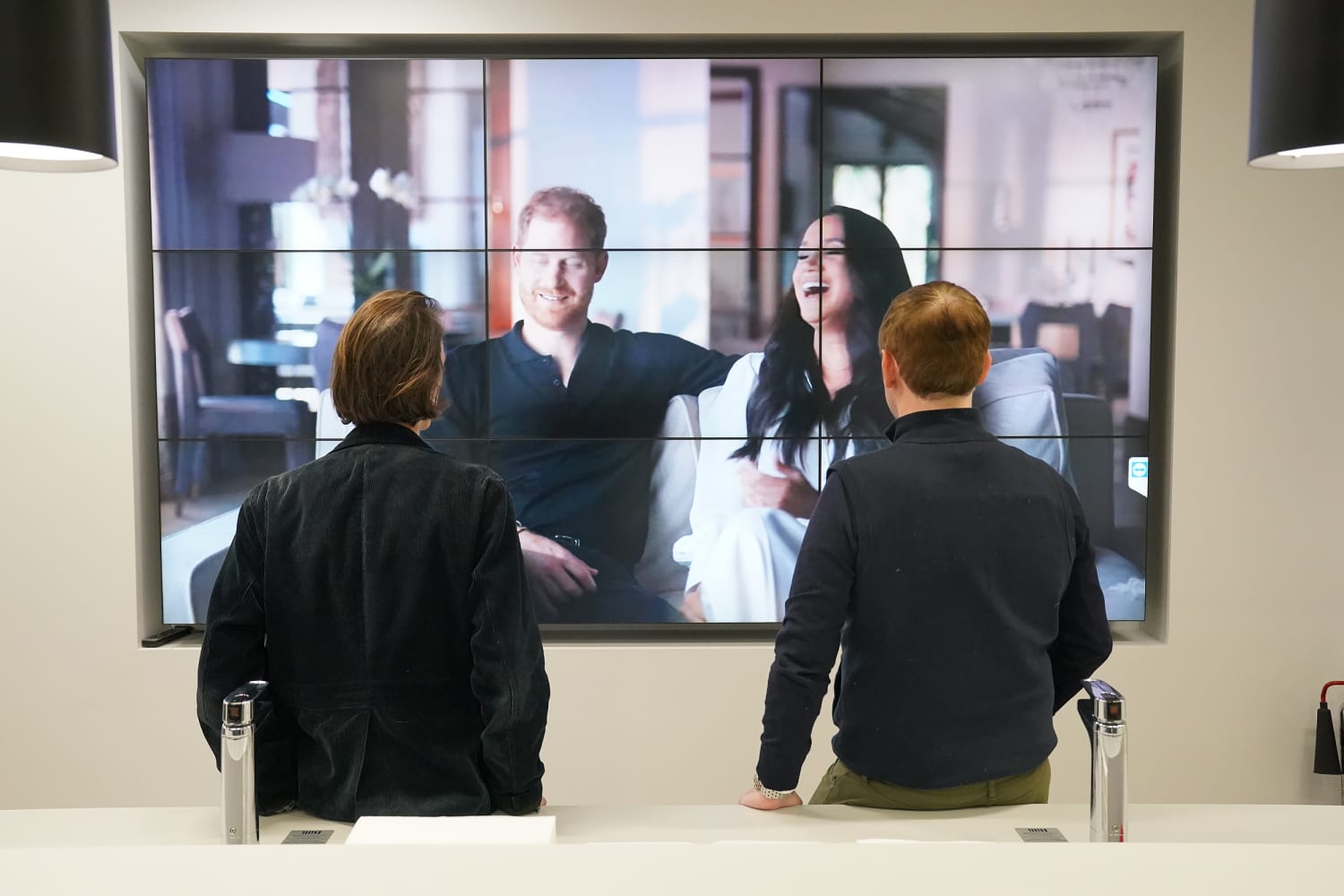 The title of the book is an apparent reference to Harry being a royal "spare," not the first in line to the throne. William, Prince of Wales, is the next in line to their father, King Charles III.
According to The Guardian, the book describes "intensely private scenes and conversations" that cover everything from Harry's early childhood to his marriage to the former actress Meghan Markle. This includes details on Harry's relationship with his mother, Princess Diana, who died in a car crash in 1997, his father and his late grandmother, Queen Elizabeth II. 
Kensington Palace, which represents William, and Buckingham Palace, which represents Charles, declined to comment on the allegations made in the book. 
The published extracts focus on the alleged attack in Harry and Meghan's former London home at Nottingham Cottage on the grounds of Kensington Palace in 2019. 
Harry reportedly says in the book that William had complained about Meghan and called her "difficult," "rude" and "abrasive."
The confrontation then escalated with the brothers yelling and insulting each other, the book recounts according to the news outlets. Harry reportedly says that he was scared of his brother, who was furious and following him around the house. Harry writes that William then grabbed him by the collar and ripped his necklace before knocking him to the floor, the published extracts say.
"I landed on the dog's bowl, which cracked under my back, the pieces cutting into me. I lay there for a moment, dazed," Harry writes in the published passages of the book. Harry then reportedly told his brother to leave, which he did after initially urging Harry to hit him back, according to the news outlets. 
William later returned and apologized, the news outlets report, though the extract says that he suggested Harry not tell Meghan about the alleged altercation. 
"'You mean that you attacked me?' Harry writes that he responded, according to the news outlets. "'I didn't attack you, Harold,'" he reportedly recounts William calling back.
Harry writes that he initially only spoke to a therapist about the alleged incident, according to the published excerpts. But when Meghan noticed "scrapes and bruises" on his back, he told her what had happened, The Guardian quotes the book as saying.